pay
Smart
paySmart is a comprehensive and specialised payroll pay management system specially designed for your organization. Considering its simplicity, fexibility and pricing, this is the right solution for all your company's HR and payroll requirements as it is compatible, adaptable and also upgradeable to changes as per rules and regulations in the future. We offer an exclusive package of support for management personnel to manage their pay roll and associated administrative functions.
paySmart web-based enterprise HR Solution and PaySmart Roll has mainly four user role-based modules — Admin, Human Resources, Managerial and Employee.
Discover our best ever services.
Click Here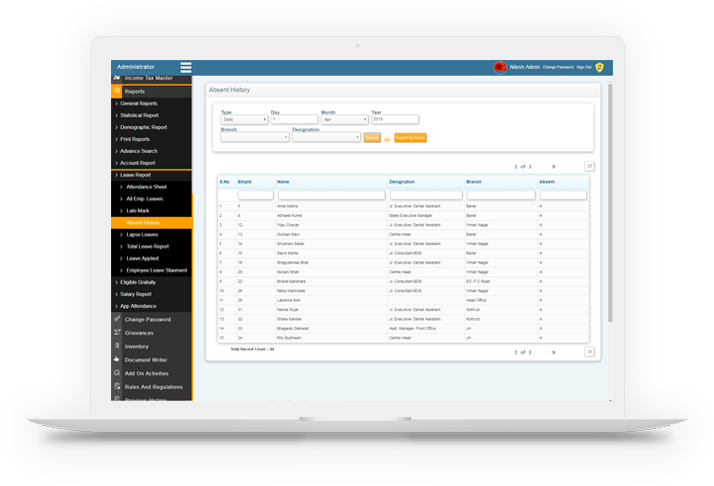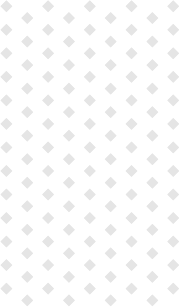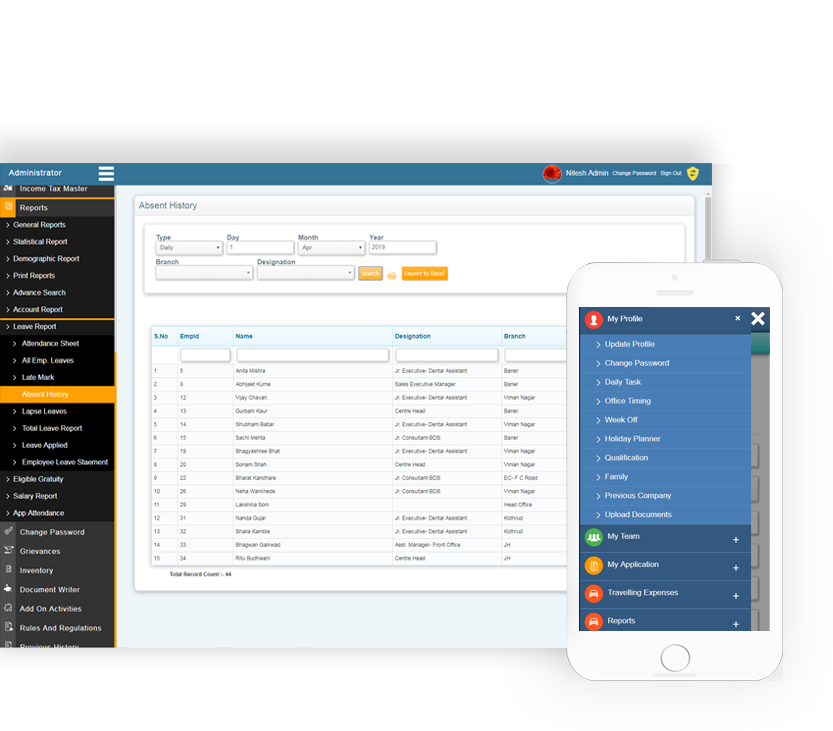 Software Features
Our paySmart - Payroll Pay Management System Software Features include
Employee Management

Attendance Management

Leave Management

Salary Generation

Loan Managment

Holiday Management

Salary Slip

Reports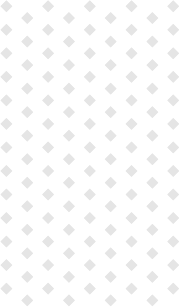 Mobile App Features
The paySmart Solutions mobile app is a payroll application for the employees of clients who use PaySmart Solutions. Available as a free download, the app enables employees to perform a variety of the most common payroll activities in real time, right from their smartphones or other mobile devices.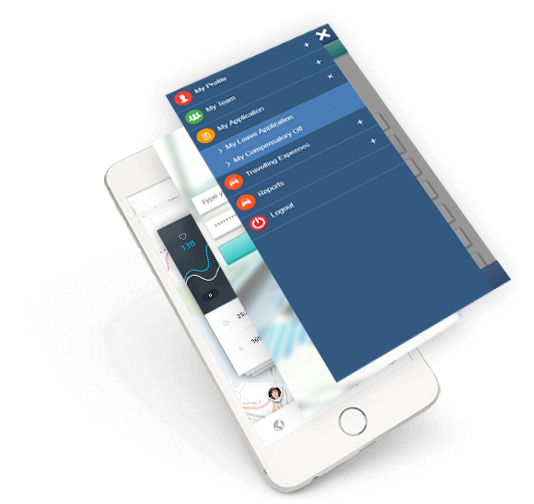 Employee Profile

Salary Structure

Leave Management

Holiday Management

Notification

Mobile App Screenshots
Check out some of the paySmart - Payroll Pay Management System Mobile App Screenshots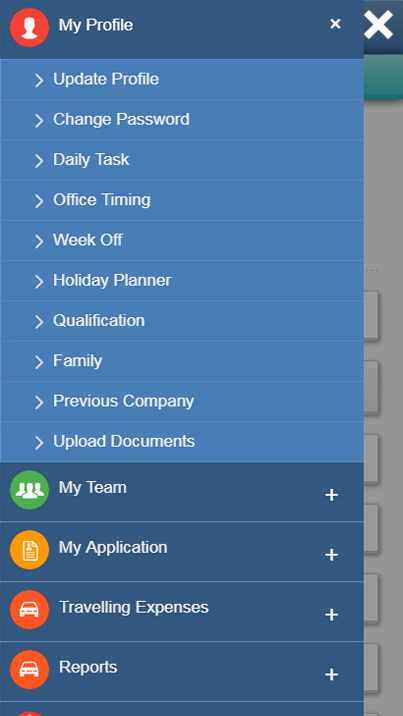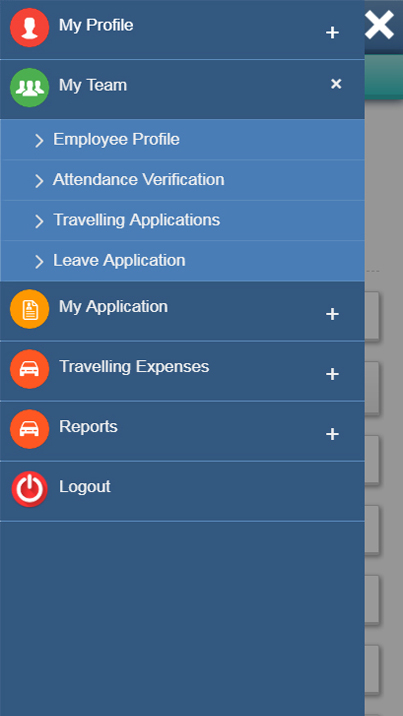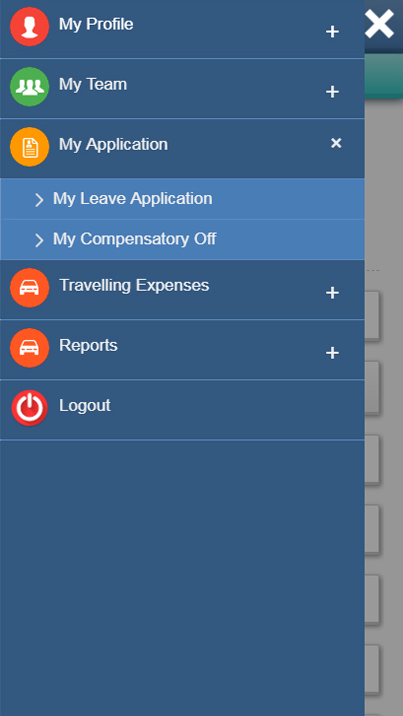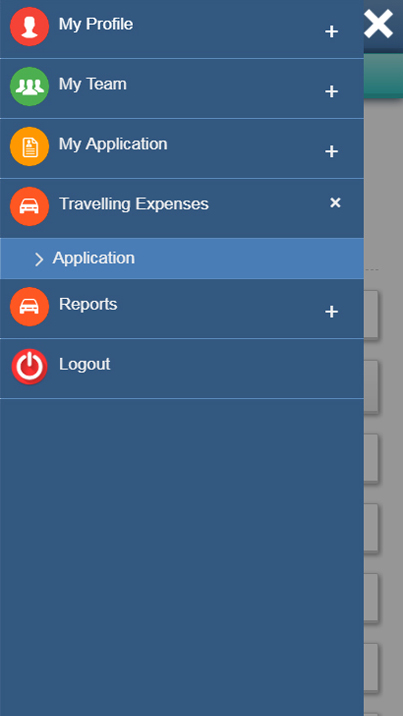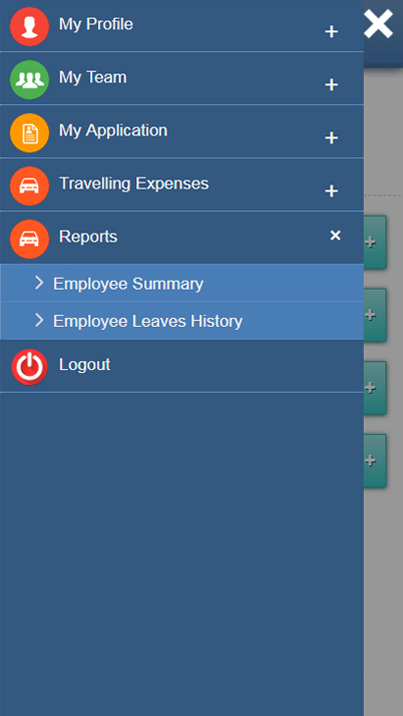 Biometric Attendance System
TFT Display Attendance Recorder With Access control System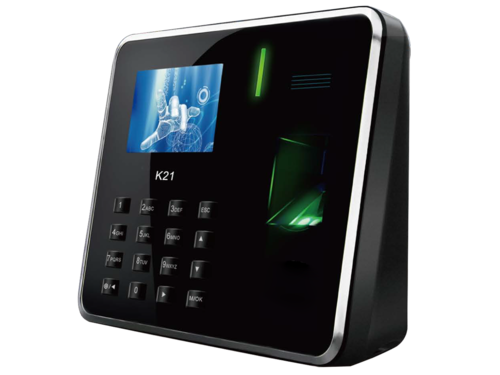 paySmart is integrated biometric & Hr and Payroll Management system. You don't require to process Payroll and Attendance separately.

Packages
Check out paySmart - Payroll Pay Management System Software Packages
Popular
Employee Management
Attendance Management
Leave Management
Salary Generation
Loan Managment
Holiday Management
Salary Slip
Reports
Supreme
Staff Chat Module
Document Writer
Employee Self Service
Salary Verification
Salary disbursement
Inventory Management
Monthly & Yearly Reports
Human Resources Management
Statutory Report
Note:- Includes supreme module
Premium Pro
Income Tax Projection
Claim and Reimbursement
PF,PT,ESI Challan Printing
Travelling Expences
Travelling Expences
Assets Management
Multi Unit/Branch Processing Module
Grievances Management
IT Return & Form 16
User Rights Management
Travelling Expences
Note:- Includes supreme Module Features